Swirl network was a Boston-based company that was a leading provider of beacon-powered mobile marketing to large-scale retailers, brand advertisers and publishers. Beacons are Bluetooth-powered sensors that may be installed on walls to detect nearby devices. A merchant may send a text message with a coupon or further information on TVs for sale as a buyer walks by the electronics section.
Swirl network had about six major competitors in the industry most notably ShopKick which was also acquired in 2019 for $17.5million. Despite its competitive industry, Swirl network showed so much promise.
With six-year battery life, Swirl's beacons also reportedly had twice as much battery life as the batteries from other companies in its industry.
Leading companies such as Alex and Ani, Urban Outfitters, Lord &Taylor, Timberland and many others utilized Swirl's patented technology. It also had a business relationship with industry leaders like Google, Facebook, Cisco and Samsung. Apart from being licensed under the Federal Communications Commission, Swirl's beacons also had licenses under the Industry Canada, Japan's TELEC, Europe's CE and Korea Certification.
It, therefore, comes as a surprise lately when any attempt to explore swirl.com returns a response that suggests sales of the domain name. Further research reveals the acquisition of the firm by Best buy. One then wonders how a company with such promise became acquired.
MarkMonitor and Sedo have listed Swirl.com for sale on their respective platforms. As of now, the domain name hosts an inquiry form for contacting a broker from the brand protection service under which the domain name was registered.
How did Swirl network operate?

For many years, brick and mortar businesses found it difficult to keep up with Amazon's personalization capabilities. This is because they lacked the establishment of the essential data foundation, that is, a deep grasp of individual customer requirements and preferences.
Amazon's customization engine is fueled by a tremendous amount of behavioral data gathered from each visit and purchase made on its e-commerce sites. On the other hand, traditional retailers have been hampered by their inability to gather similar data on each of their customers in their physical locations, which account for more than 90% of their total sales.
The mobile presence management and marketing platform of Swirl Network gave retailers a comprehensive solution to battle Amazon's rising data and customization advantage by allowing them to use their most precious asset, the physical shop, in a fresh and innovative way.
It allowed shoppers across the United States to easily view the latest offers and stay updated with the trends from their favorite stores. The company for a long time has leveraged mobile presence to help retailers harness the strength of their retail store into positive consumer behavior. Mobile technologies influenced the decision-making processes of the customers at the precise place and time they made these decisions. Through its platform, Swirl network-enabled businesses to utilize digital location signals such as WiFi, geofences, VOC, and Bluetooth beacons to design a completely new collection of customer behavioral data.
Swirl's technology, the Ad Exchange is the premier programmatic private and exchange in the world. This allowed companies to provide highly targeted content to their customers wherever purchases were made.
More on Swirl's innovations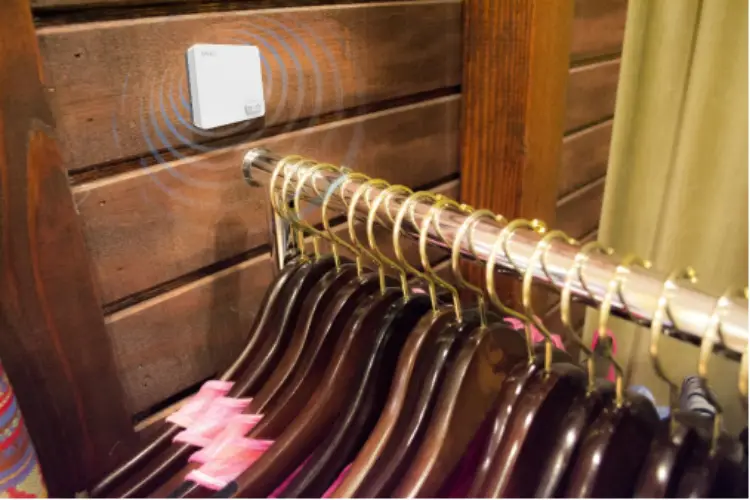 The Swirl platform mobile presence capabilities comprise the mobile presence management software and the mobile presence marketing cloud.
Every day, several smartphones scour the airwaves for digital signals that can be linked to specific places. With the consumer's permission, Swirl's innovative tools help retailers to develop a valuable and proprietary data asset by managing these location signals methodically and the accompanying data that is generated.
The History of Swirl Network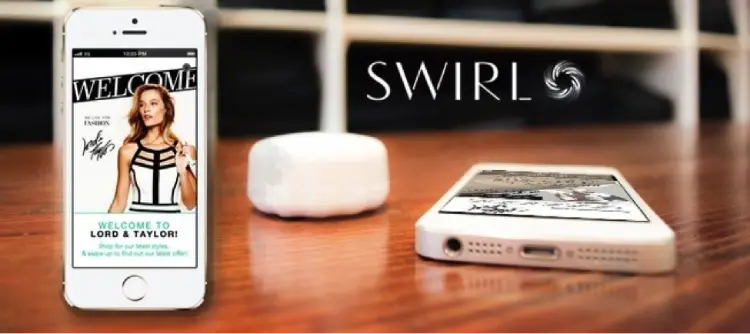 Swirl network was founded in 2011 by Hilmi Ozguc with its headquarters at Greater Boston Area, East Coast, New England. The company has undergone three funding rounds. The first which was Series A Funding occurred in 2012 and the firm raised $6million.
In 2013, Swirl network officially secured an $8million Series round funded by Hearst Corporation's strategic investments arm, Hearst Ventures. Other firms that participated in the financing included Longworth Venture Partners and SoftBank Capital.
As of 2015, Swirl network had raised $32 million as $18 million was contributed during another Series C funding. In addition to the 2023 investors, the technology giant, Twitter and Simon Property Group also strategically invested in the company.
According to G2 Stack, Swirl Networks employed more than 20 technology products and services, including Google Analytics, HTML5, and jQuery. BuiltWith also claims that Swirl Networks actively employed 9 technologies on its website including IPv6, SSL by Default, and Cloudflare.
More details about the acquisition of Swirl Network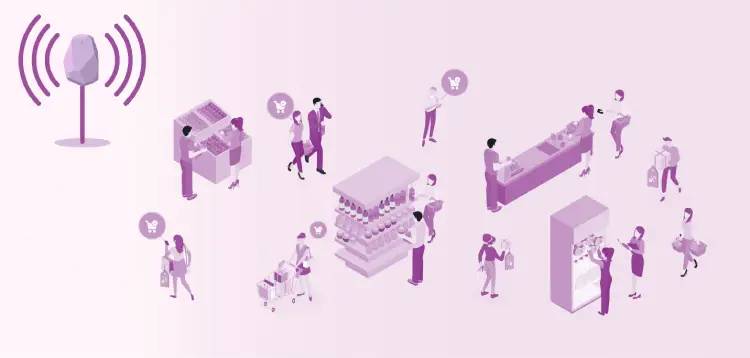 According to whois.com, the domain name Swirl.com is registered to the privacy proxy service of MarkMonitor, DNStination Inc. A further probe into the records from last year shows that the domain name was registered to BBY Solutions, Inc. with a @bestbuy.com email address.
Swirl Network's  Crunchbase profile also suggests that the company was acquired by Best Buy in 2019 for an undisclosed fee.
Best Buy is a multinational retailer of electronics products. Its headquarters is at Minnesota, USA. Apart from retailing a rich array of consumer electronics products, it also produces for eight house brands. Bestbuy has a history with acquisitions. In the past few years, the company has made 13 acquisitions which worth millions of dollars. So far, it has invested in multiple sectors such as Store Retail Tech, B2B E-commerce, Geographic Information Systems and most recently Critical Signal Technologies.
We could not gather more information regarding the acquisition outside this as there is yet to be an official statement. However, it will be hardly surprising if the reason for the acquisition is due to its advanced technological resources.